My favorite season is Fall because we always have a good harvest at this time of year. As usual I had paperwork to finish up before taking a short break.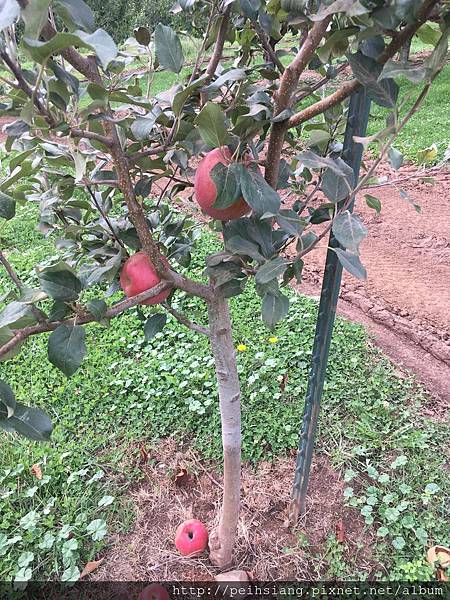 Since I was exhausted and I felt that I could not take the stress anymore, 
The best way for myself to recharge is to be in Hood River.